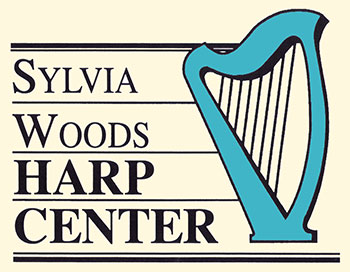 Welcome to HarpCenter.com
The site is temporarily unavailable as we prepare to go live with our brand-new website to enhance your shopping experience!
We'll be back online as soon as possible. Please visit us again in a few hours. If you have any questions or problems, email
sylvia@harpcenter.com
.
Thank you!